What We Can Do for You
Willis Sound offers an array of services designed to enhance your next recording session. If you have any questions, please feel free to contact us or read our FAQ page.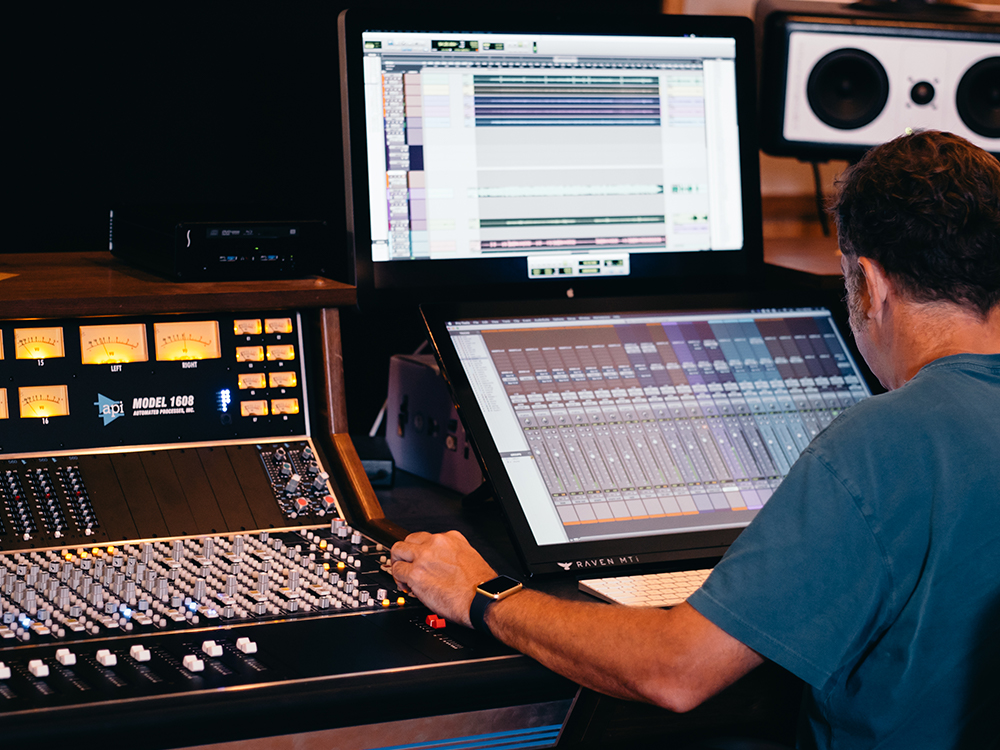 Recording & Mixing
Willis Sound is a professional recording studio, offering a wide range of equipment and audio services. From recording to mixing, our seasoned team of engineers and producers are ready to help bring your vision to life. We are also open to outside engineers and producers. For rates and questions, please contact us.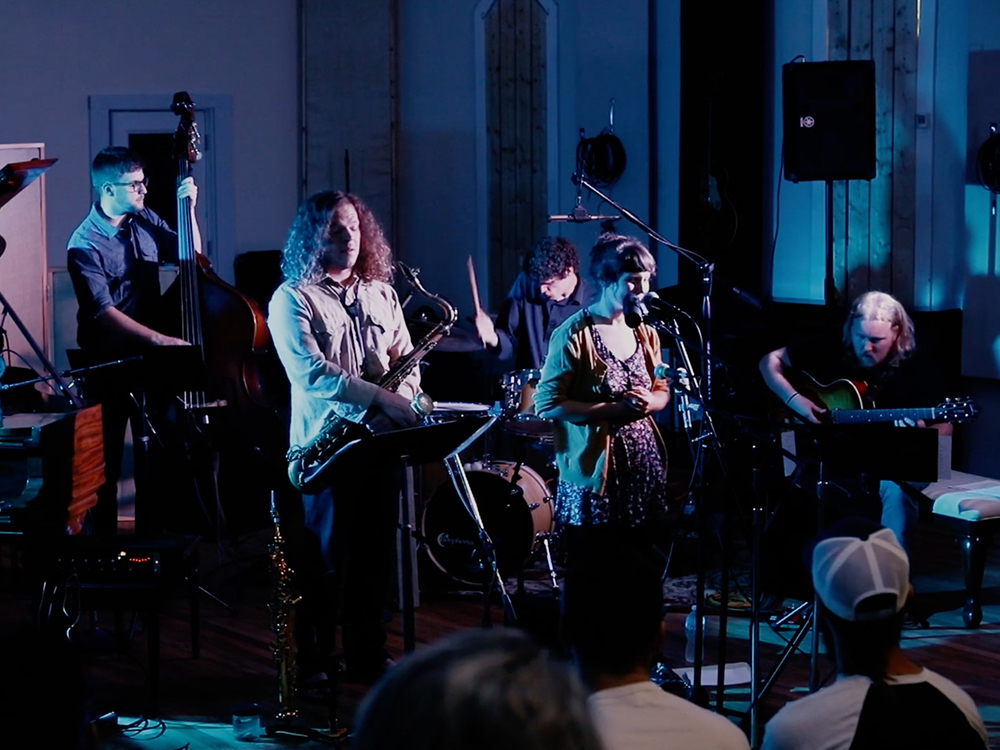 Live Performance Recording
A totally new live show experience, we offer bands the ability to capture their live sound in an acoustically-controlled environment. Invite up to 50 of your friends and fans, charge admission and record the whole thing on professional audio and video. Learn more
Video Production
Let our team of professional videographers capture your session or live event. We'll handle the shoot, make it look great, and edit the final product, giving you excellent content to help market your next record. Contact us for details.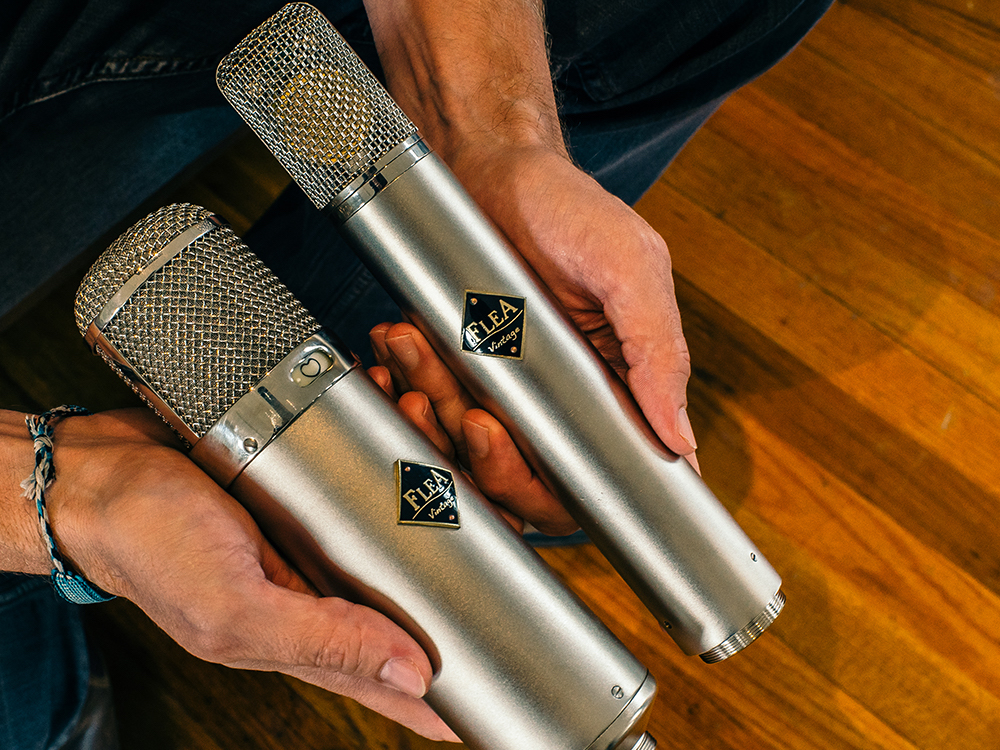 Marketing for Audio Manufacturers
We offer content generation services to audio manufacturers from around the world. Let our team create high-impact content and marketing assets for your product. From unboxing videos, to full-on demo tutorials, and photography, we ensure that your products stand out from the crowd. Contact us for details.